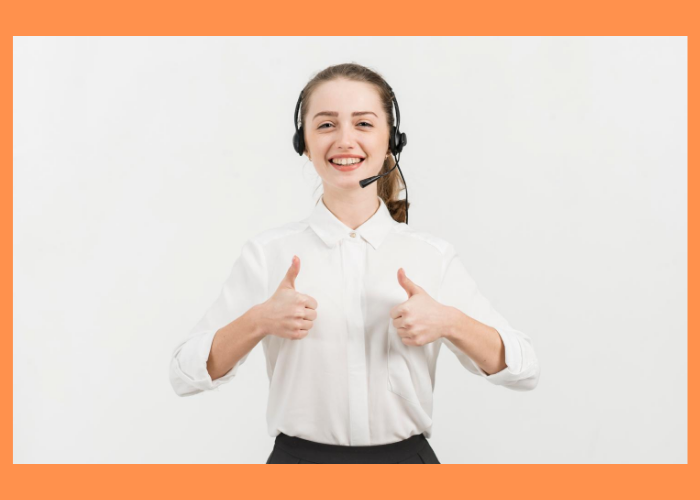 A customer comes into your brick-and-mortar or online store. They purchase a product and receive it. It's the core of every business, but if you only focus on that one sale you are missing out on creating a customer for life. Focus on improving your business communication with clients to turn them into brand loyalists and partners in sales.
After a Sale
Your business needs a system in place which allows you to gather information about a customer right at the point of sale. Even if you collect only a name and email address you are on your way to personalizing your interaction with that customer. That small amount of information will allow you to ask them for the best way to contact them in the future and how they prefer to be addressed, but most importantly it allows you to ask for feedback. By asking customers to leave reviews on your website you are able to capitalize positive feedback and control negative feedback. Even if they don't respond, customers will remember that you valued their opinion.
Before a Sale
Obviously, you will use communication in the form of advertising but think beyond this to the possibility of proactively creating a relationship. Before a customer buys anything they may see your social media presence. Use that presence to put a human face on your business. Tell your story and the story of your employees. Creating trust and a human aspect is one key to creating brand loyalty.
If two companies are selling the same product at the same price the only thing that separates them is how they treat the customer. Use communication after a sale to let a customer know how important they are to you and communication before a sale to let them know how important you can be to them.